About Just Labs Magazine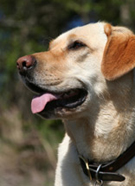 There's a reason why the Labrador retriever has been the top AKC-registered breed in America for the last two decades. A unique and special fellowship begins when that little (or full-grown) black, yellow, or chocolate fur ball crosses your threshold. Life for both of you will never be the same.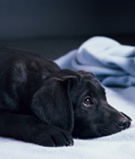 That's what we celebrate in Just Labs, an award-winning, nationally recognized magazine that covers all aspects of the life of the Labrador retriever – your Labrador retriever. Based on the phenomenally popular book of the same name, Just Labs looks at not just life with a pet or life with a dog… but life with a Lab. It's singular, it's special, and once you have a Lab – and read Just Labs – you'll never be without one either.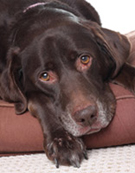 Just Labs is published six times a year in May, July, September, November, January, and March, by Village Press Publications, Inc. with editorial and advertising offices located at 2779 Aero Park Drive, Traverse City, MI 49686. Telephone (231) 946-3712.


Printed in the United States of America. All rights reserved. Village Press, Inc. Just Labs is a registered trademark of Willow Creek Press.